HANEXCURSION
CITY AND FIREFLIES TOUR
City And Fireflies Tour Kuala Lumpur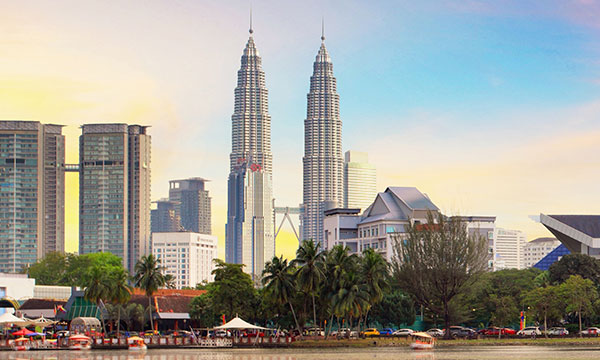 ---
01 October 2023 10 December 2023
Silver Leaf Monkeys are also known as silvered langurs. There are quite a number of leaf monkey species in tropical zones around the world and Bukit Melawati (Melawati Hill) is home to this particular species scientifically known as Trachypithecus cristatus of the sub-family Cercopithecidae. Fireflies are also called "Lightning Bugs". Named as they are nocturnal luminous of the beetle family Lampyridae, consisting of about 1,900 ~ 2000 species that inhabit tropical and temperate regions. The common glowworms are a member of this family. They shine in the night like fire to attract sexual partners.
Remark - Wear comfortable walking shoes for a hike up to Melawati Hill.
( Optional - Bring along insect repellent ).
1100 hours Depart from Kuala Lumpur
Sightseeing to


King Palace (photo stopover)


Thean Hou Chinese Temple


Little India (Drive pass)


Merdeka Square (photo stopover)


National Monument (visit stopover)


Kuala Lumpur Twin Tower (photo stopover)


Chocolate outlet (visit stopover) - KL city gallery (visit stopover)


1530 hours Depart for fireflies and monkey feeding tour
1730 hours Silverleaf monkey feeding at Melawati Hill
1900 hours Dinner at restaurant(seafood/vegetarian)
2000 hours Fireflies watching by boat
2100 hours Depart from Kuala Selangor